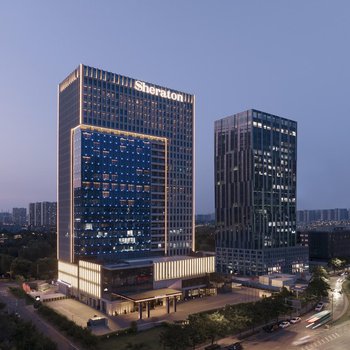 The Sheraton Xi'an South was recently opened in 2022, making it a fantastic choice for those staying in Xi'an.
The nearby area boasts an abundance of attractions including Yunshui Park, Jinfu Temple and Xi'an Jinye Meishu Museum.
This hotel makes a great place to kick back and relax after a long day of sightseeing. This Xi'an hotel features parking on site.